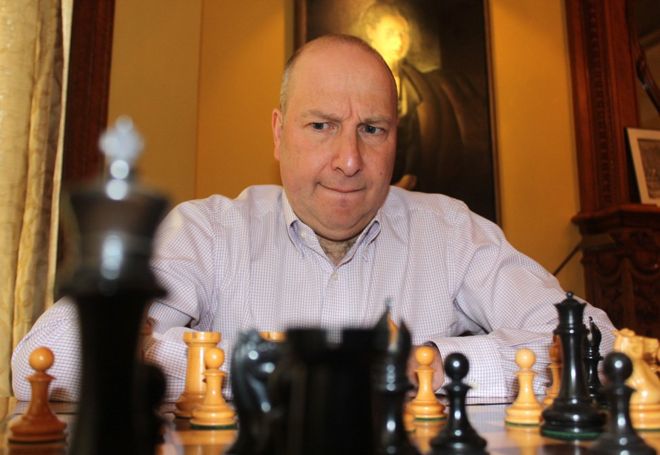 Philosophy 24/7 brings you concise interviews with leading philosophers about pressing moral, political and social questions.
The podcast is hosted by David Edmonds, a multi-awarding winning BBC journalist, and one half of the duo behind the Philosophy Bites podcast.
David has written several acclaimed books on two of his passions, philosophy and chess. His first book was Wittgenstein's Poker, which was an international best-seller. His most recent published works are Philosophers Take On The World and Would You Kill the Fat Man? which the Wall Street Journal called "A marvel of economy and learning worn lightly."
He is a senior research associate at Oxford University's Uehiro Centre for Practical Ethics.
Contact
You can follow David at on twitter @DavidEdmonds100 or email him at [email protected]
Thanks:
We are extremely grateful to the Institute of Philosophy in London, and Oxford's Uehiro Centre for Practical Ethics, for allowing us use of office space to record interviews
Credits
The Philosophy 247 website and podcast is maintained by Hugh Fraser, who is also the producer of the Children's podcast, Storynory.
Chess photo by Mark Savage.